In a crowded marketplace, it's crucial to have a unique brand identity that sets you apart from the competition. At our logo and branding design page, we specialize in creating bespoke designs that capture the essence of your brand.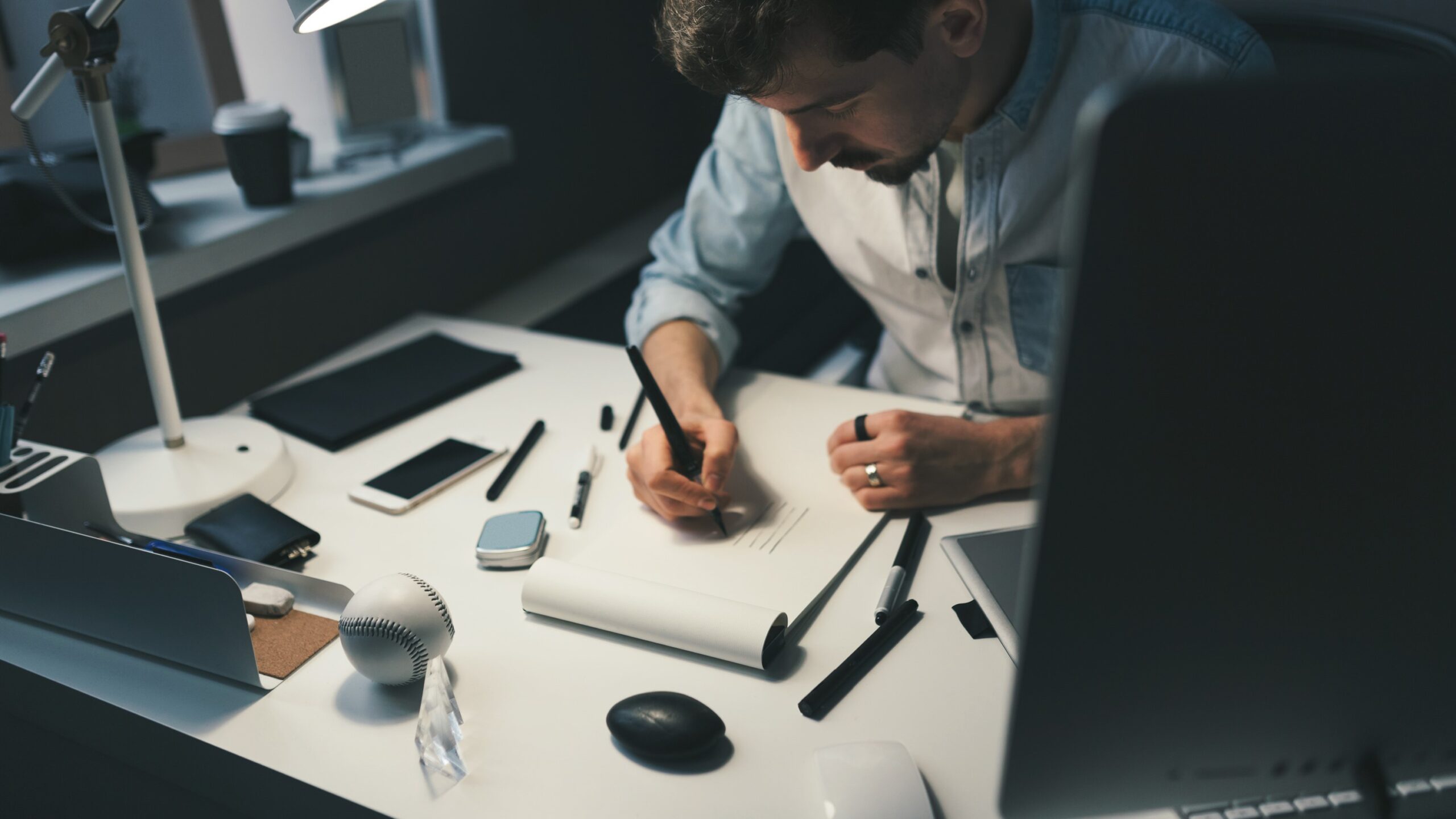 Our logo design process is carefully crafted to ensure that we deliver high-quality, effective branding solutions to our clients. We begin with a thorough brand assessment and client discovery phase, where we work closely with our clients to understand their business and branding goals. We then conduct industry research to identify best practices and stay ahead of the competition.
Elevate your brand with professional logo and branding design from WebyRoot Private Limited.
Your brand is your business's most valuable asset, and we understand the importance of creating a visual identity that reflects your values and resonates with your target audience. Our logo and branding design services are designed to help you stand out from the crowd, with stunning designs that are both unique and memorable.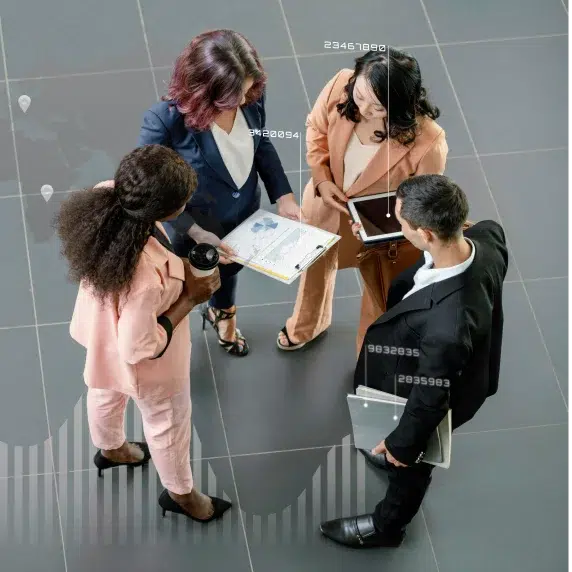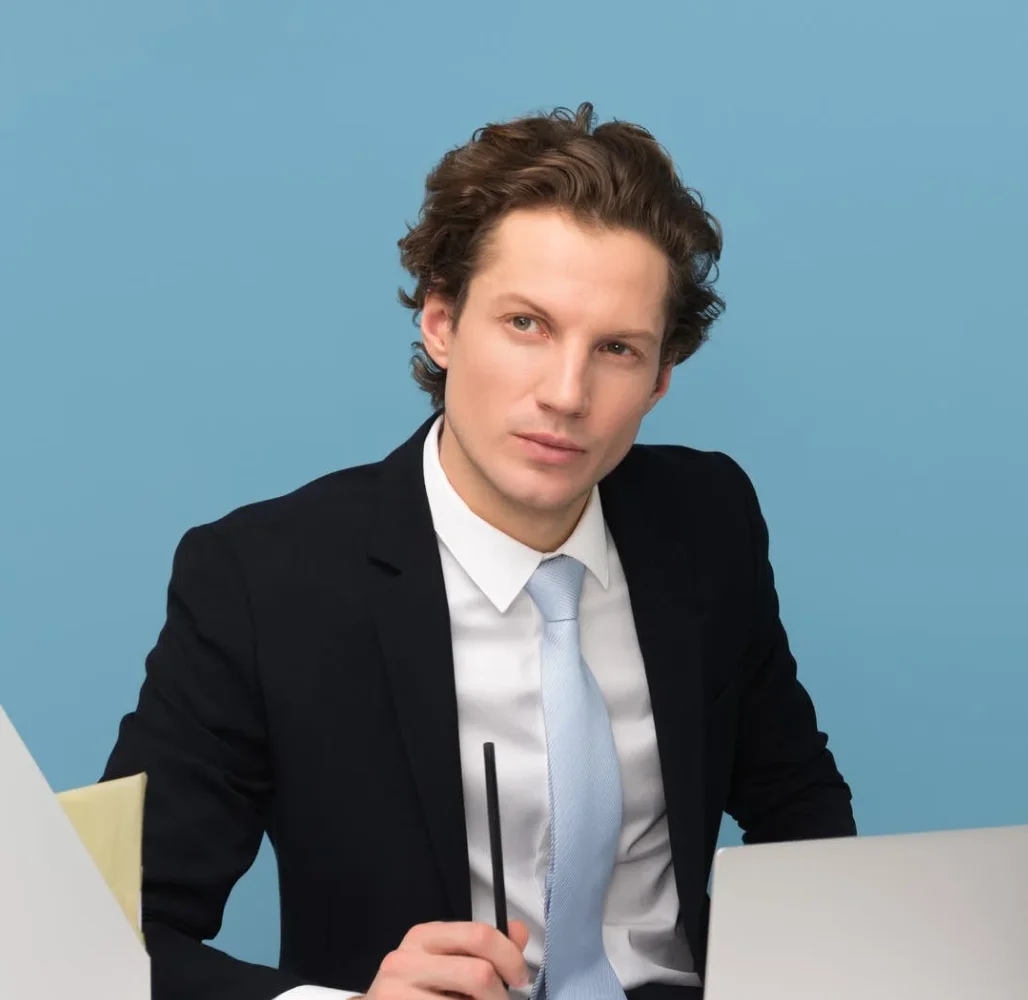 I had a great experience working with WebyRoot for my company's logo and branding design. From the initial consultation to the final product, the team was professional, responsive, and creative. They took the time to understand my business and branding goals and developed a customized approach that exceeded my expectations.
Sarah
Small Business Owner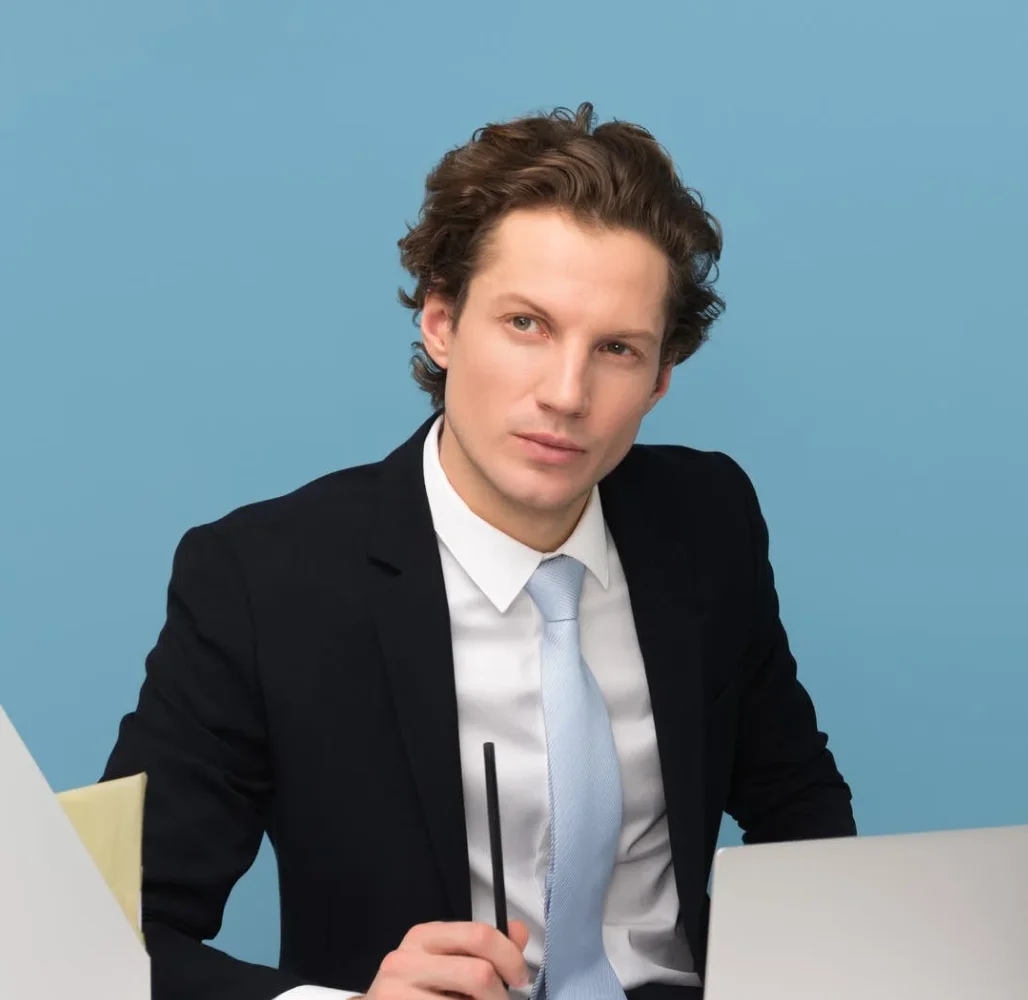 Frequently Asked Questions
The following are some common questions and answers about our logo and branding services. If you have any additional questions or concerns, please do not hesitate to contact us. We are always happy to help and provide further information on our services.