Elevate your mobile app with our expert design services
At WebyRoot Private Limited, we understand the importance of a mobile app's design in engaging users and increasing downloads. Our team of experienced designers specializes in mobile app design and focuses on creating an intuitive user interface and visually appealing design.
At WebyRoot Private Limited, we follow a streamlined work process to deliver high-quality mobile app designs. We begin by understanding your business needs and user expectations through research and discovery. Our team then focuses on creating a user-friendly interface and a visually appealing design that matches your brand identity.
Revamp your existing mobile app design
f you already have a mobile app but feel like it's lacking in terms of design or user experience, we can help you revamp it. Our team will conduct a thorough analysis of your app's design and user experience, identifying areas for improvement. We will work with you to create a new design that not only meets your business needs but also exceeds your customers' expectations.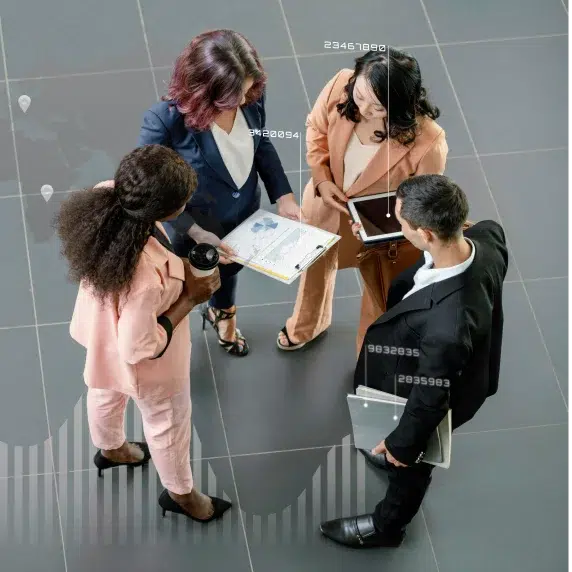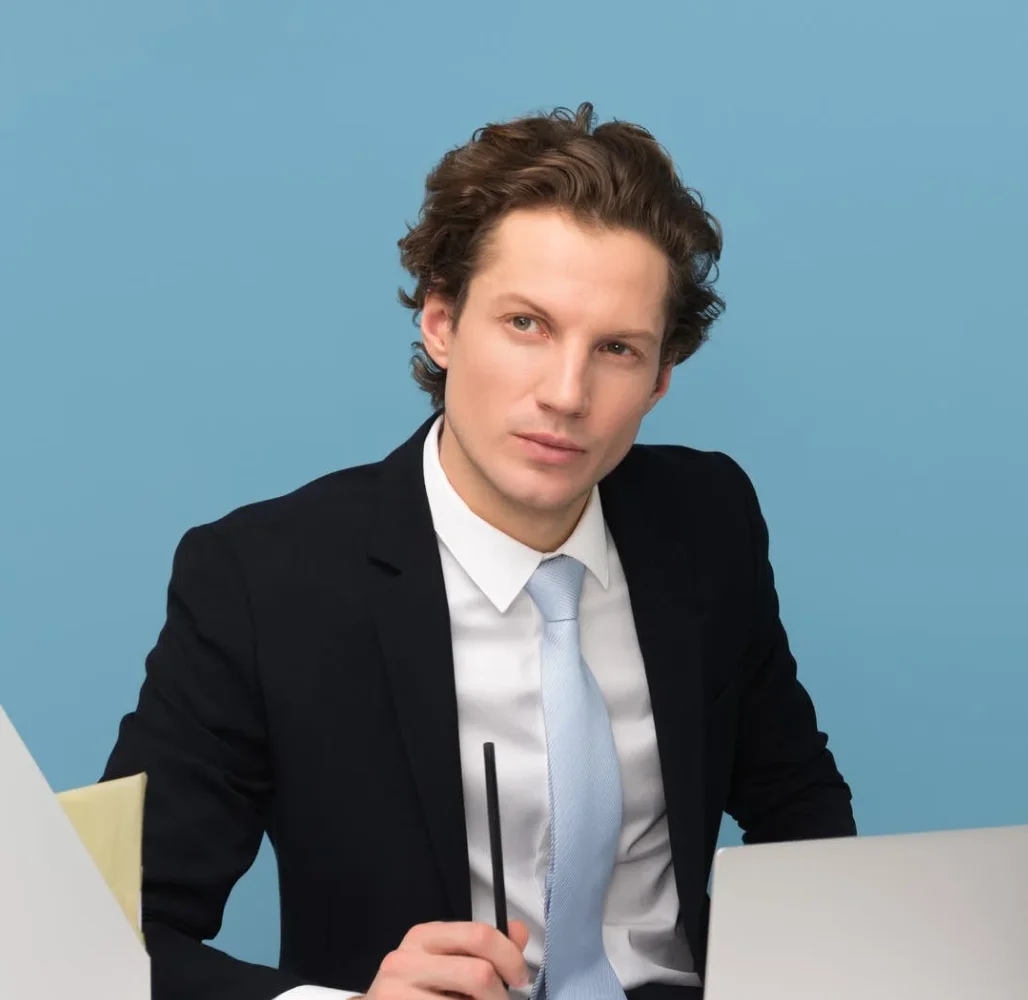 I had the pleasure of working with WebyRoot for my mobile app design project, and I couldn't be happier with the result. Their team of designers is extremely talented, and they were able to create a stunning design that perfectly captures the essence of my brand. Thanks to WebyRoot, my mobile app now has a beautiful, user-friendly design that has helped to increase engagement and drive growth for my business.
David Copper
Managing Director @ Flash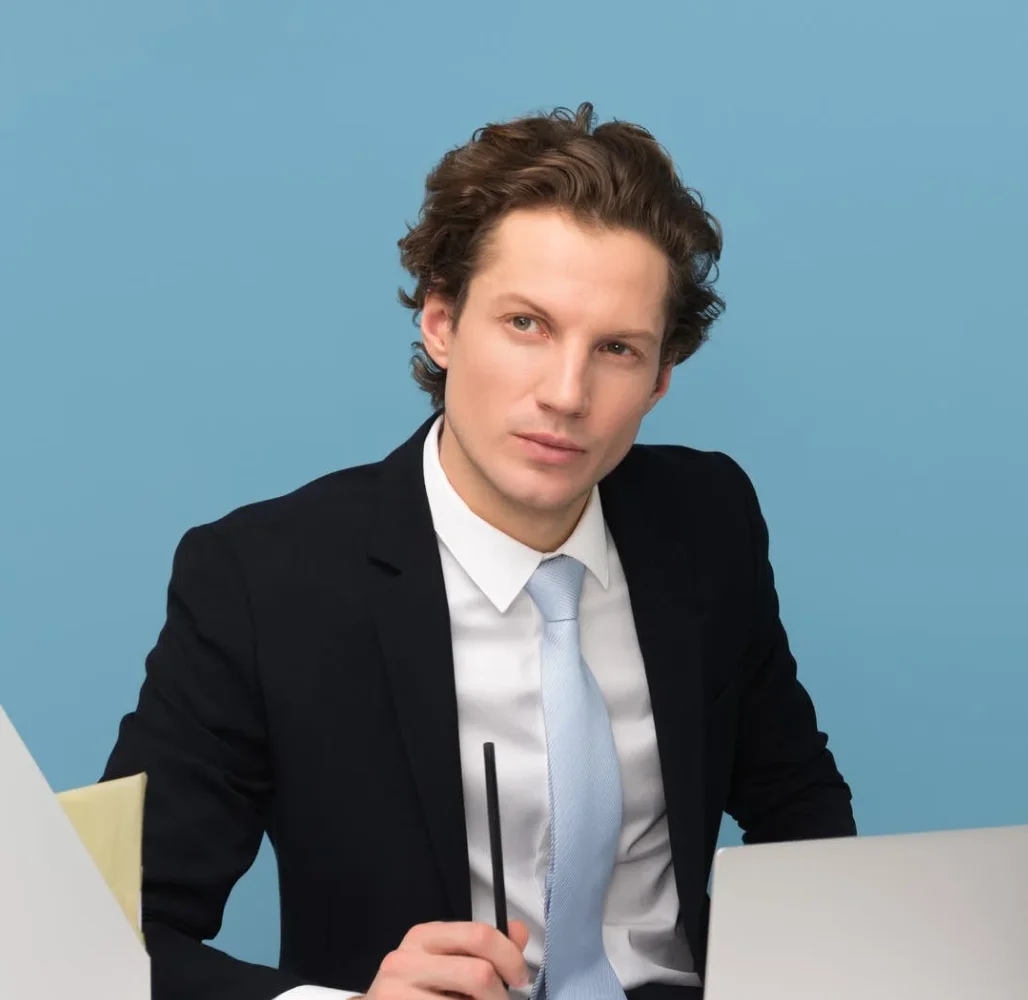 Frequently Asked Questions
We understand that you may have questions about our mobile app design services, and we are happy to provide answers. Here are some frequently asked questions and their corresponding answers to help you better understand our services. If you have any other questions, please don't hesitate to contact us.