Expert Mobile Application Development Services
Our expert mobile application development services at WebyRoot Privated Limited are designed to help you maximize your mobile app's potential.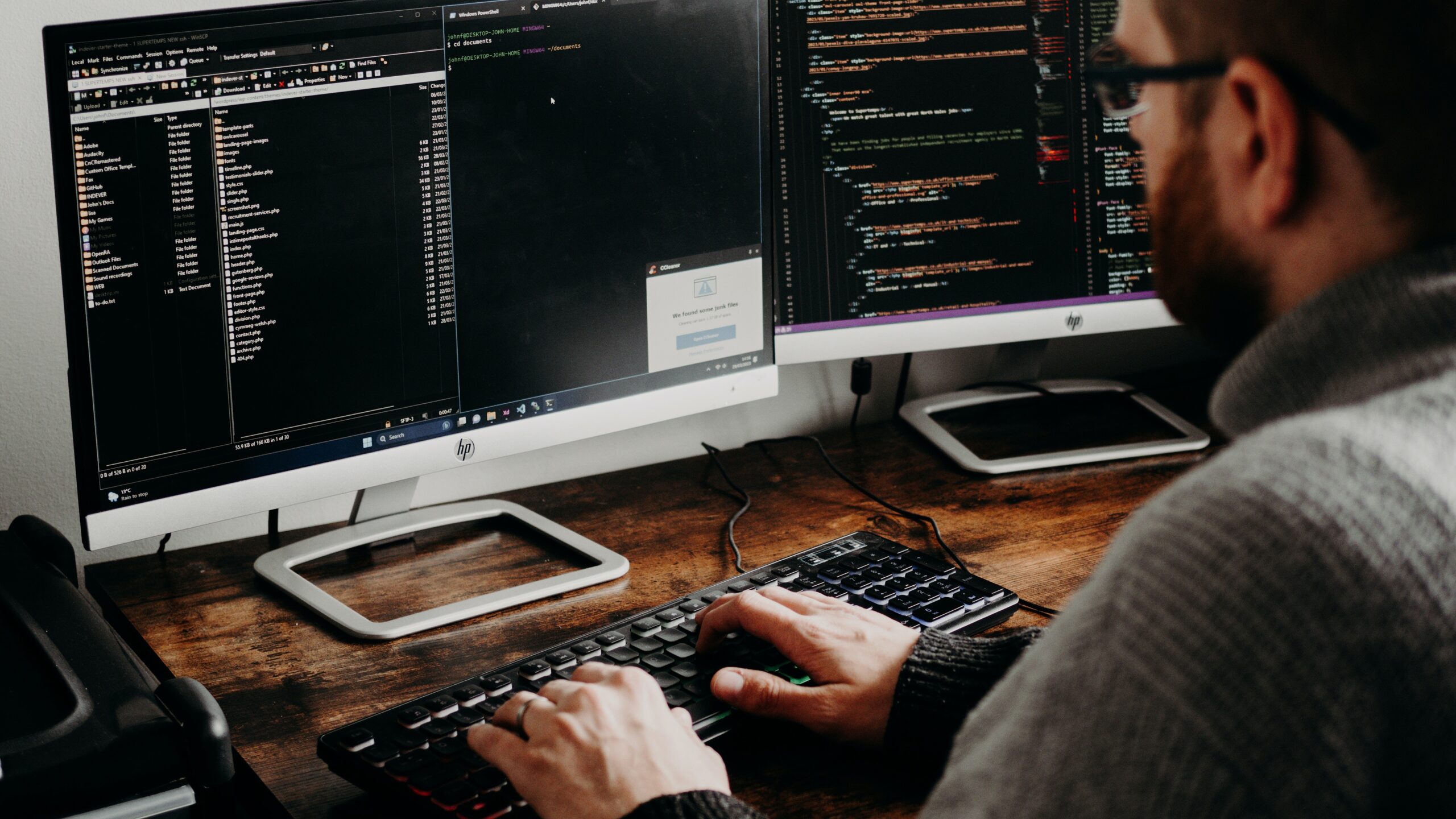 Our app development work process at WebyRoot Privated Limited is designed to ensure the highest quality of app development from start to finish. We begin with a thorough discovery and requirement analysis process to understand your business needs and develop a comprehensive project scope and plan.
Exceptional Mobile App Design Deliverables that Meet User Needs
At WebyRoot Privated Limited, we pride ourselves on delivering exceptional mobile app design deliverables that meet the needs of your users. We understand the importance of analyzing user experience data to keep users engaged and provide regular feedback to continuously improve your mobile app designs.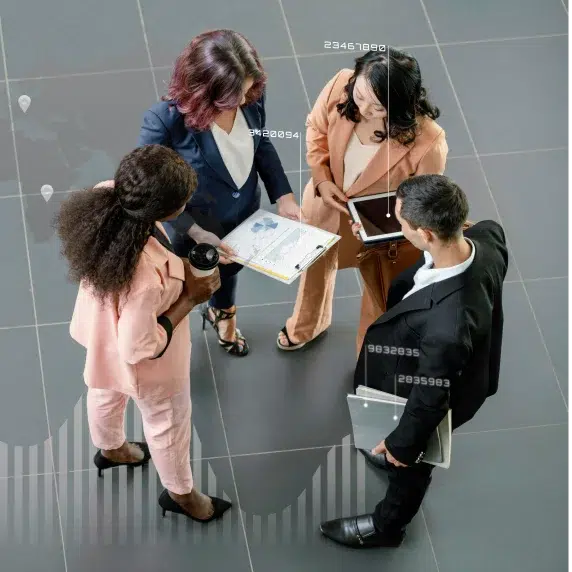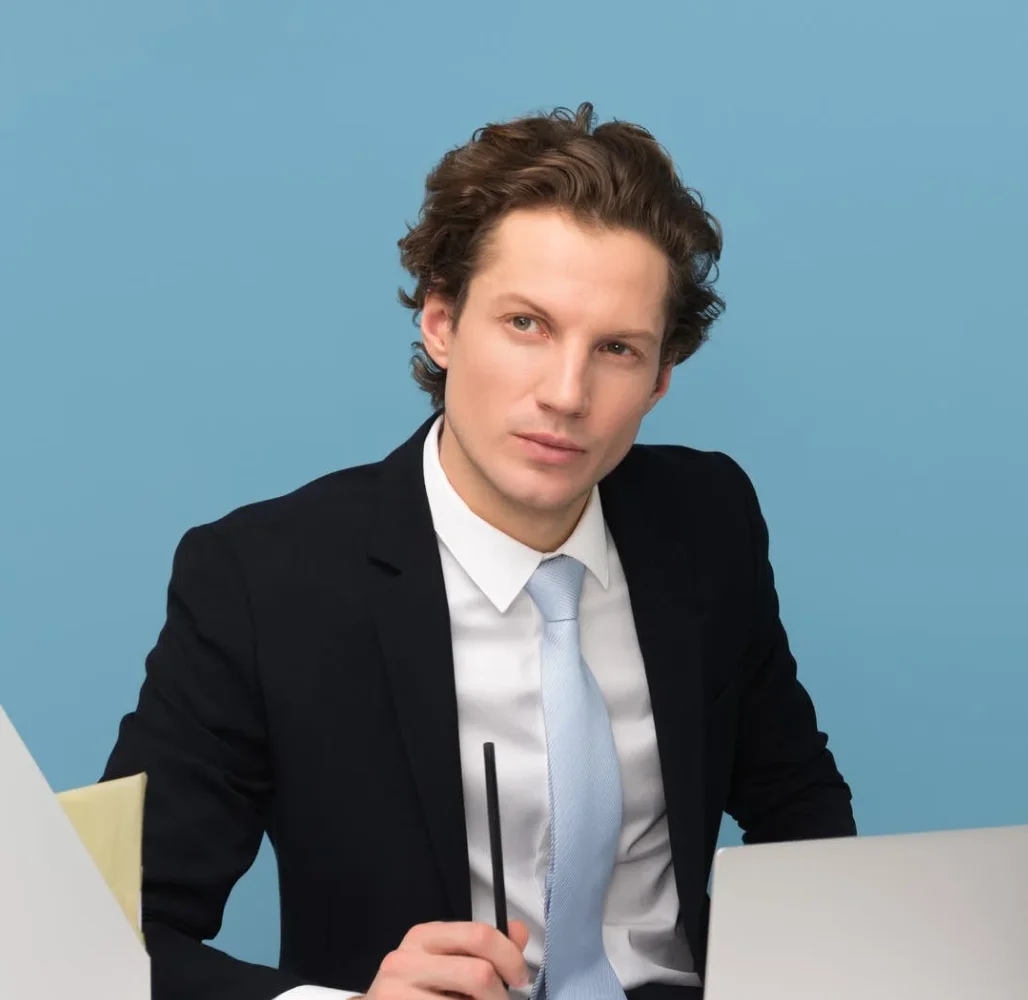 I had a great experience working with WebyRoot Privated Limited for my app development needs. Their team was very professional and responsive throughout the entire process, from requirement gathering to launch. They took the time to understand my business needs and provided valuable insights and recommendations to improve the app's functionality and user experience.
Frequently Asked Questions
Do you have questions about our app development services? Check out our frequently asked questions section for answers to common queries. Our team is committed to providing exceptional service, and we are happy to address any concerns or inquiries you may have. Whether you're curious about our pricing, development process, or technology stack, we've got you covered.