Expert WordPress Theme Development for High-Performance Websites
Welcome to WebyRoot Private Limited, the best WordPress theme development agency and top web development company in the industry. We specialize in providing high-quality WordPress themes that are SEO optimized and fully customizable.
At WebyRoot Private Limited, our work process for WordPress theme development involves four key steps: planning and design, development and coding, testing and debugging, and launch and maintenance. We work closely with our clients to understand their unique needs and design a custom theme that is both visually stunning and SEO optimized.
WordPress Theme Development: Elevate Your Website with Customized Designs
Are you tired of the same old WordPress themes? Stand out from the crowd with our custom WordPress theme development services. Our team of experts will work with you to create a unique design that fits your brand and captivates your audience. Let us take your website development to the next level.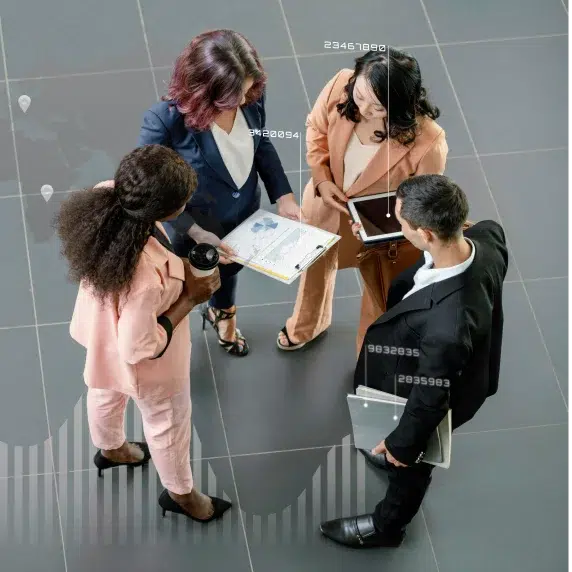 I had a great experience working with WebyRoot Private Limited on my WordPress theme development project. They were responsive, professional, and delivered a high-quality product on time. I highly recommend their services.
Frequently Asked Questions
Welcome to our Frequently Asked Questions page. Below you'll find answers to some of the most common questions we receive about our WordPress theme development process. If you have any additional questions or concerns, please don't hesitate to reach out to our team. We're always happy to help.